Danone Nutricia Research shares the Groupe Danone mission to bring health through food to as many people as possible. Danone is bringing its mission to life via Alimentation, a revolutionary approach to tackle health issues through food by encouraging healthier more sustainable eating and drinking habits. Alimentation acknowledges that there's more to nutrition than the delivery of healthy food and drink; it also encompasses cultural (identity), hedonic (pleasure) and social (commensality) factors too.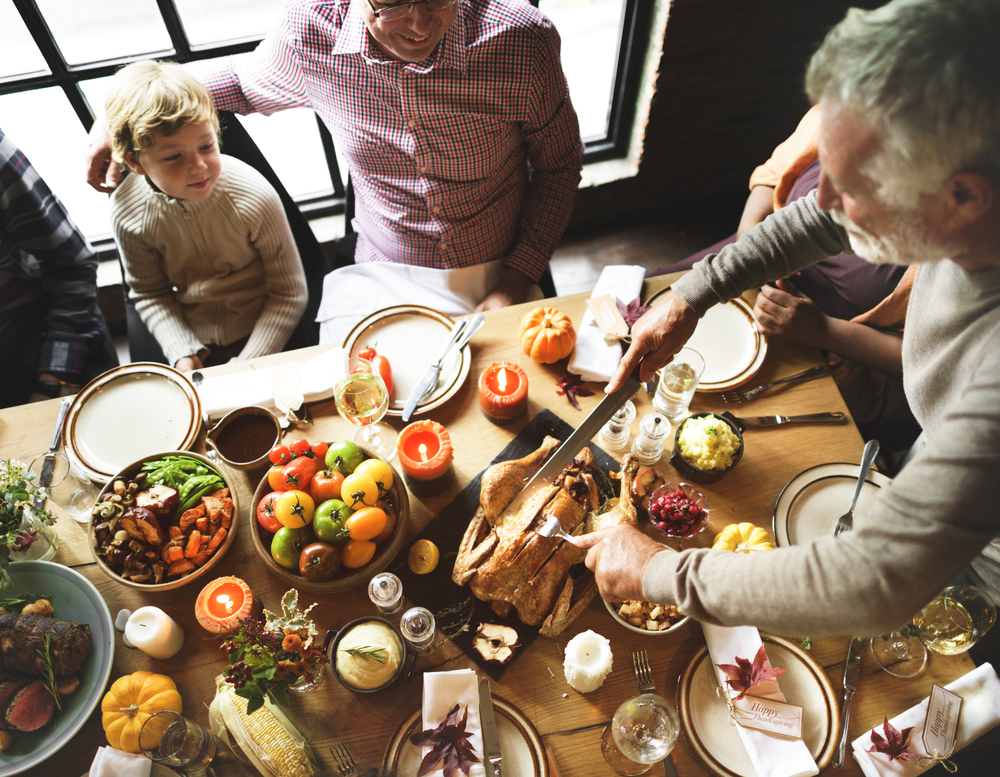 We believe in a food and water ecosystem that works in harmony with and brings about positive outcomes for our customers, communities and the environment.
To reflect this, Danone offers a portfolio of products that provide a superior experience, a healthier choice and that are community relevant.
Each time we eat and drink, we can vote for the world we want to live in. This powerful idea is at the heart of the Alimentation Revolution.
The Alimentation Tree
To help explain the Alimentation vision, we used the symbol of a tree. The tree illustrates how Danone products contribute to healthier living whilst having a positive impact on the planet.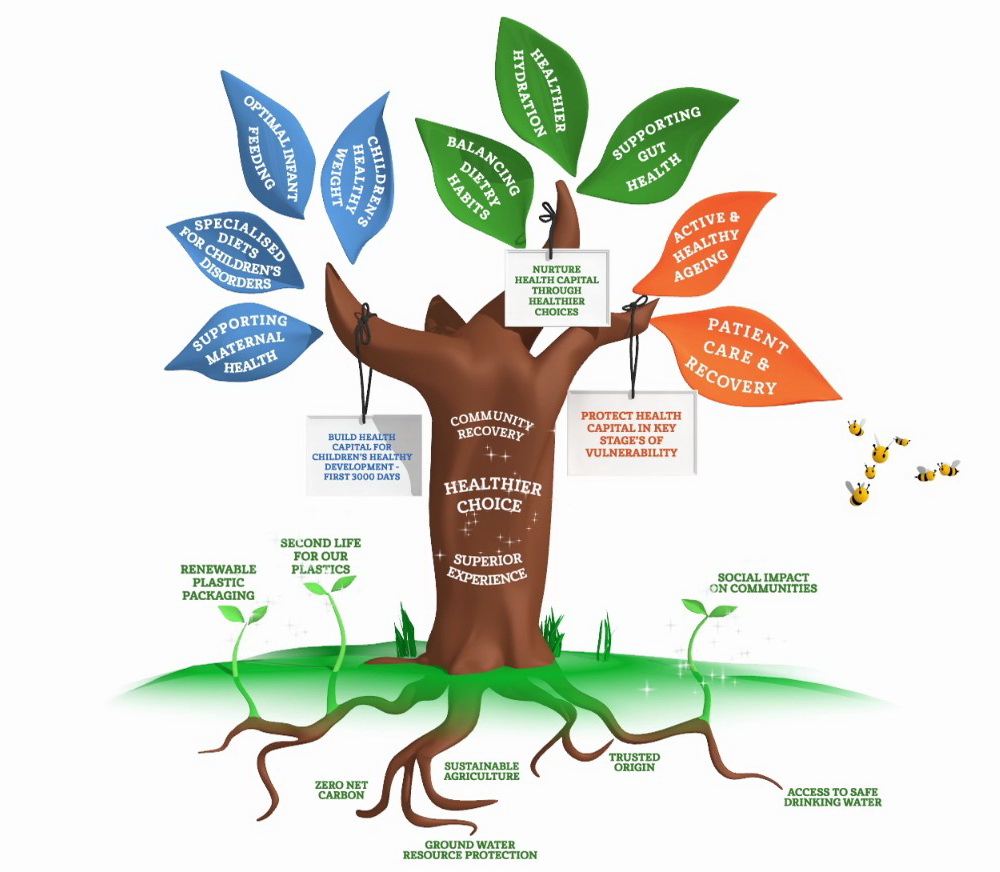 The leaves on the tree represent the nine health priorities to which we contribute via our food categories and brands that serve healthier diets and lifestyles. These are living elements that can evolve. These health priorities are grouped into three main areas of action, namely, Building, Nurturing and Protecting Health Capital. The trunk illustrates the key role of our brands, whilst the roots represent the actions we take that are aimed at addressing environmental challenges, for example fostering sustainable agriculture and developing responsible packaging.
Learn more about the Alimentation revolution here.
Danone Nutricia Research is committed to the Danone Alimentation revolution, which spans health through nutrition at all stages of life. Maternal nutrition before and during pregnancy can influence the lifelong health of the infant. Optimal nutrition during the post natal phase also has a significant impact on future health. At Danone Nutricia Research we aim to understand optimal feeding practices between birth and three years by investing in initiatives around human milk research as well as research on complementary feeding practices.
Click here to learn more about our research in early life nutrition.
Our work to improve health through nutrition goes far beyond those first important years of life. We are also heavily invested in improving the health and quality of life of the elderly, as well as improving health outcomes to those with specific chronic diseases that require or could benefit from nutritional support.