At Danone Nutricia Research we are committed to help meet the nutritional needs of all preterm infants to improve survival, support appropriate growth and optimise their future health. We support breastfeeding and are inspired by, and actively involved in, advancing the science of human milk.
Studying human milk for over 50 years
We have been pioneering nutritional discoveries in preterm nutrition since 1951 and studying human milk and its specific benefits for preterm infants for more than 50 years. We have published more than 150 peer reviewed papers in collaboration with leading world experts on the health challenges for preterm infants, their specific nutritional needs and our insights from human milk research for developing optimal preterm nutritional solutions.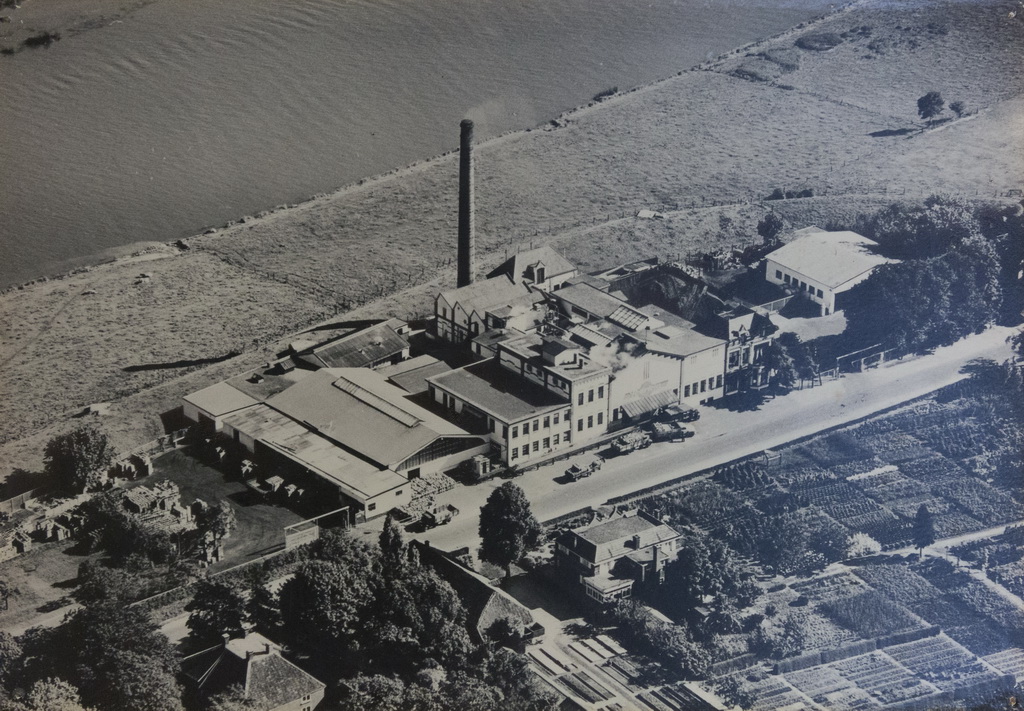 Advancing preterm nutrition
Our research has led to unique advancements in preterm nutrition. We were the first company to include long-chain polyunsaturated fatty acids (LCPUFA) in preterm formulae in the early 1990s and have developed a unique patented blend of prebiotic oligosaccharides – scGOS/lcFOS (9:1) – that mimics the natural prebiotic effect of oligosaccharides found in human milk. Learn more about our prebiotic scGOS/lcFOS (9:1) here.
Our products are unique in containing phospholipid-bound docosahexaenoic acid (DHA) and arachidonic acid (ARA) similar to human milk to support brain development and cognition.1Koletzko B. et al. Basel. Karger. Published on 2014 , 2Agostoni. et al. J Pediatr Gastroenterol Nutr, Published on 2010 ;50(1):85-91 Learn more about the innovation and benefits behind phospholipid-bound DHA (PL-DHA) here.