The intestinal microbiota play a key role in postnatal development of the immune system.1,2 Supporting the development of a healthy microbiota and reducing the pathogen load early in life is important to secure a stable and healthy microbiota later in life.
Premature infants are at risk of developing an imbalance in their microbiota composition, which can have a negative effect on their immune system, increasing their risk of infections.
Oligosaccharides are found in abundance within human milk; they are bioactive components that exert a prebiotic effect. In 1998, Danone Nutricia Research launched a unique and patented blend of prebiotics (short-chain galacto-oligosaccharides and long-chain fructo-oligosaccharides – scGOS:lcFOS [9:1]) that were designed to mimic the natural prebiotic effect of the oligosaccharides found in human milk.
Clinical trials in preterm infants have shown that the supplementation of scGOS:lcFOS  (9:1) to a preterm formula promotes a microbiota composition more similar to that of breastfed infants by:
increasing the concentration and proportion of bifidobacteria3
discouraging the growth of potential pathogens3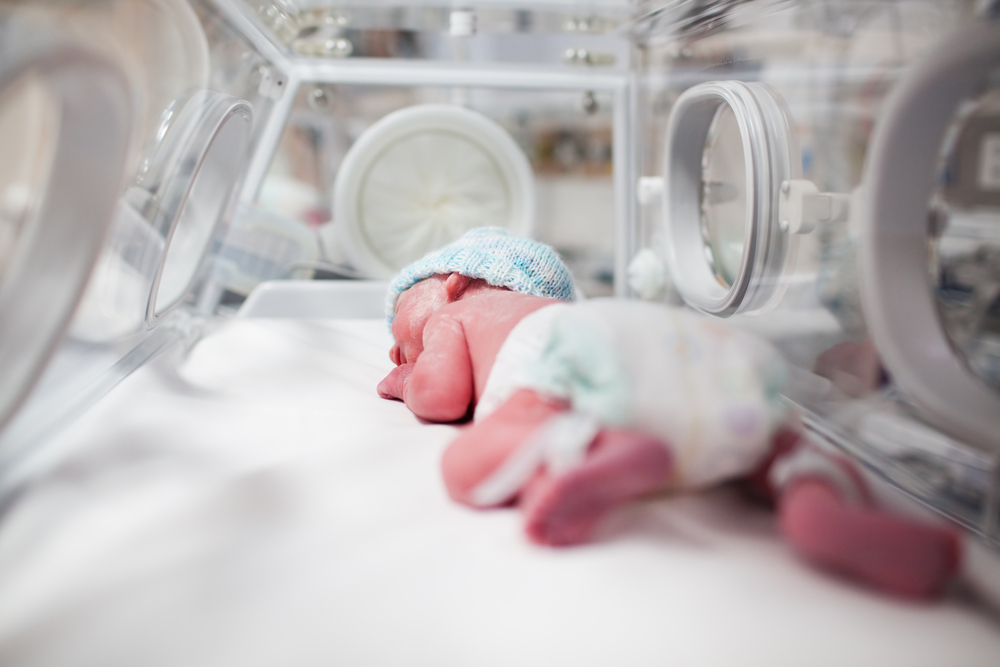 Almost 20 years of research, covered in over 40 studies described in  75  publications, validate the health benefits of scGOS/lcFOS (9:1)
Promoting colonisation with healthy gut bacteria similar to human milk fed infants and reducing presence of potentially harmful bacteria4,5
Lower incidence of infections6
Increased stool frequency and softer stools7,8
Reduced incidence of allergic symptoms, such as atopic dermatitis in term infants9,10
View References
1.
Cebra JJ. Am J Clin Nutr, 1999;69:1046s-1051s.
2.
Kemp A, et al. Pediatr Allergy Immunol, 2003;4:74-80.
3.
Boehm G, et al. Arch Dis Child Fetal Neonatal, 2002; 86: f178-81.
4.
Knol J, et al. Acta Paediatr. Suppl 2005;94:31-3.
5.
Harmsen HJ, et al. J Pediatr Gastroenterol Nutr, 2000;30:61-7.
6.
Bruzzese E, et al. Clin Nutr, 2009;28:156-61.
7.
Dasopoulou M, et al. J Parent Enteral Nutr, 2013:doi 10.1177/0148607113510182.
8.
Mihatsch WA, et al. Acta Paediatr, 2006; 95:843-8.
9.
Arslanoglu S, et al. J Nutr, 2008;138:1091-5.
10.
Moro G, et al. Arch Dis Child, 2006;91(10):814-9.