Our growth and body composition development during early life can be predictors for our risk for obesity and non-communicable disease (NCDs) later in life.1,2,3 Maternal health and the quality of a mother's diet are instrumental to the quality of foetal growth.4 Optimal growth during this stage, as well as during infancy and young childhood, reduces the risk for obesity and metabolic disease in later life for 'at risk' populations such as preterm infants, infants with low or high birth weight and infants from malnourished, obese or diabetic mothers.1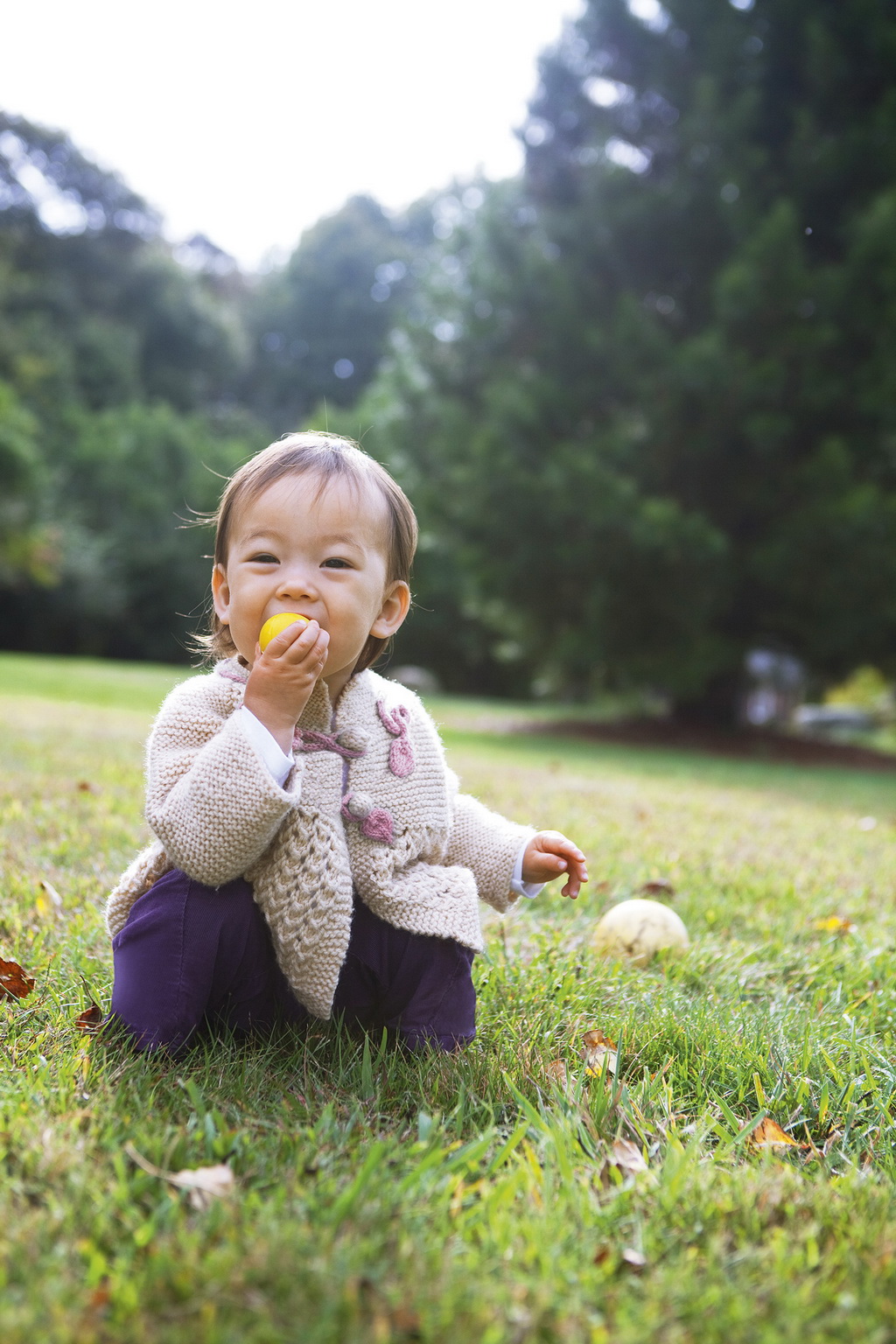 In 2013, WHO estimated 41 million children under the age of 5 year were overweight or obese. By 2050 this is predicted to escalate to 70 million.5
At Danone Nutricia Research, we understand that by providing the right quality of nutrients during the first 1000 days, as well as the right quantity, we can support the optimal physical and metabolic development of infants and children, helping them to meet their full growth potential. We continually work to develop products that deliver optimal nutrition at each stage of development to ensure the best start in life.
View References
1.
Gluckman, et al. N Engl J Med, 2008;359:61–73.
3.
Baird, et al. BMJ, 2005;331:929.
4.
Godfrey, et al. Trends Endocrin Metabol, 2010;21(4):199-205.