Danone Nutricia Research builds bridges between science and food. Our research and innovation centre in Utrecht, The Netherlands, spans the worlds of both early life nutrition and medical nutrition; employing over 600 people, it is a global hub dedicated not only to the innovation of new products, but also the on-going improvement of our existing range.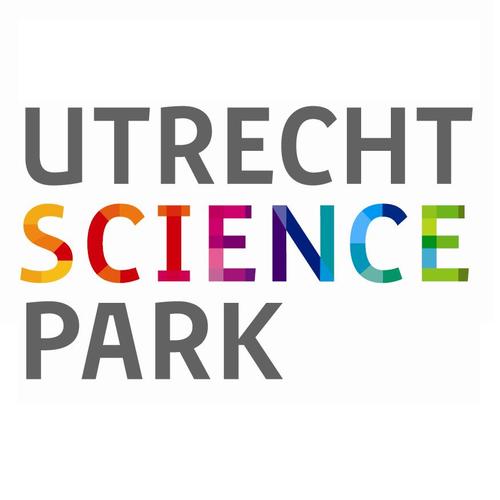 By bringing together employees from different backgrounds, with complementary scientific and technological expertise, we have been able to build a creative, high-spirit powerhouse to spur our innovation. With over 600 employees, the Utrecht R&I centre delivers evidence-based specialised nutrition to infants, pregnant women, patients and the elderly.
A high-spirit powerhouse with over 600 employees.
The building, designed by cepezed architects, opened in 2013 and was realized with a high degree of sustainability in mind. It offers state-of-the-art facilities, such as science and technology laboratories, a pilot plant for small scale production, and a sensory and behaviour science lab where consumer testing takes place. These facilities ensure that we only ever develop high-quality products that meet the specific nutritional needs of vulnerable groups, as well as enabling them a positive consumer experience.
State-of-the-art facilities, including science and technology laboratories, a pilot plant for small scale production and a sensory and behaviour science lab.
The centre is part of a growing life sciences community on the Utrecht Science Park which includes hospitals, a university, a higher technical school and companies.
The organisation itself has adopted a modern way of working that allows employees a great deal of flexibility to organise their activities in a way that best suits their projects. This way of working includes modern technological tools that allow employees to work from various locations both in the centre and elsewhere.